VOLVIK
Volvik, a prestigious golf equipment brand in Korea, has continuously engaged in researd to produce world-class golf balls and golf equipment. In the world market, Volvik is becoming a global brand through making a contract of LPGA marketing partnership, hosting LPGA Volvik championship, exhibiting PGA merchandise show, etc.
As a result, Volvik is contributing to development of country and golf industry with the pride of 'Made in Korea' through the development of multi-layered (dual-core) golf ball as 10 years ahead of other suppliers with the best research and development technology in Korea, and the launch of products meeting the needs of various consumers.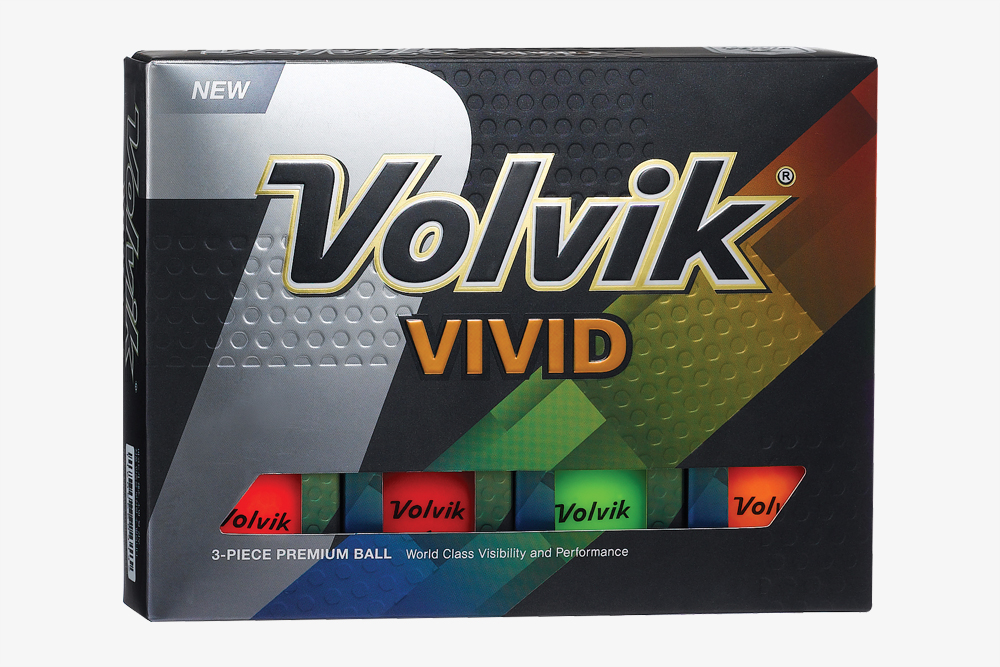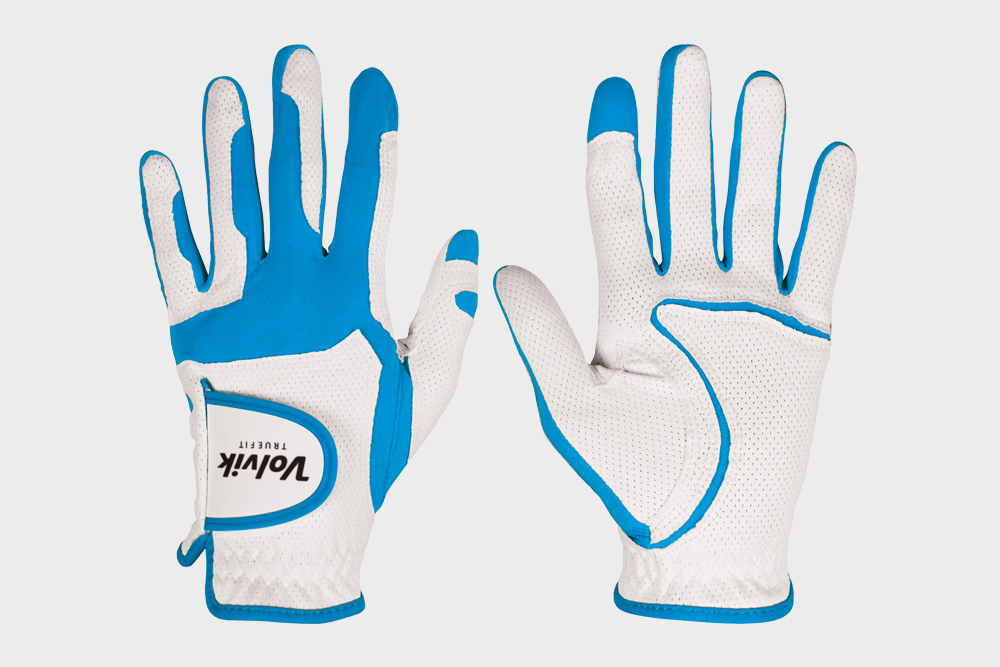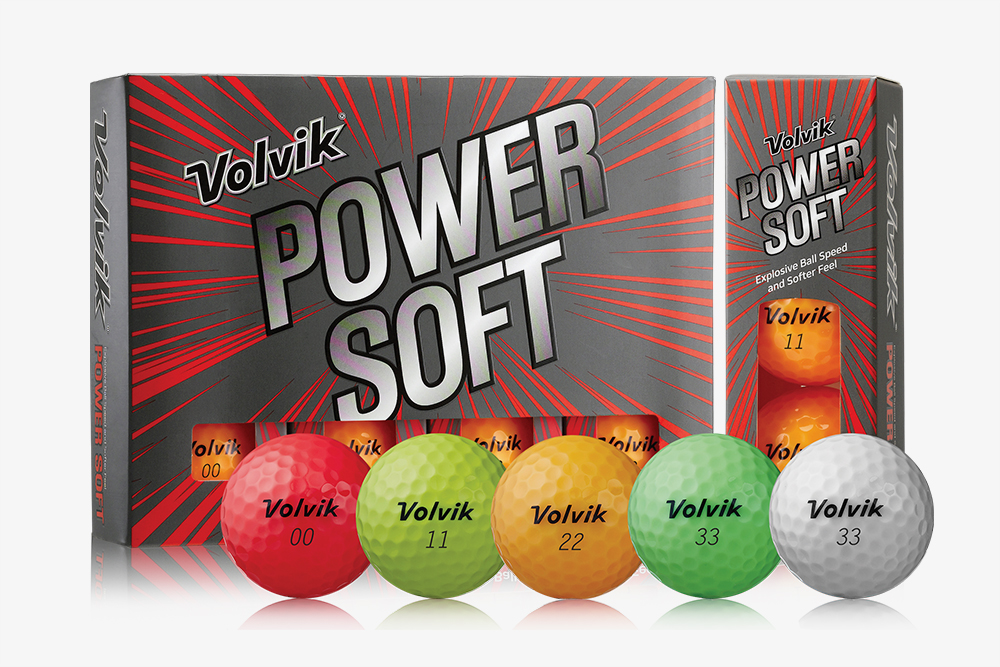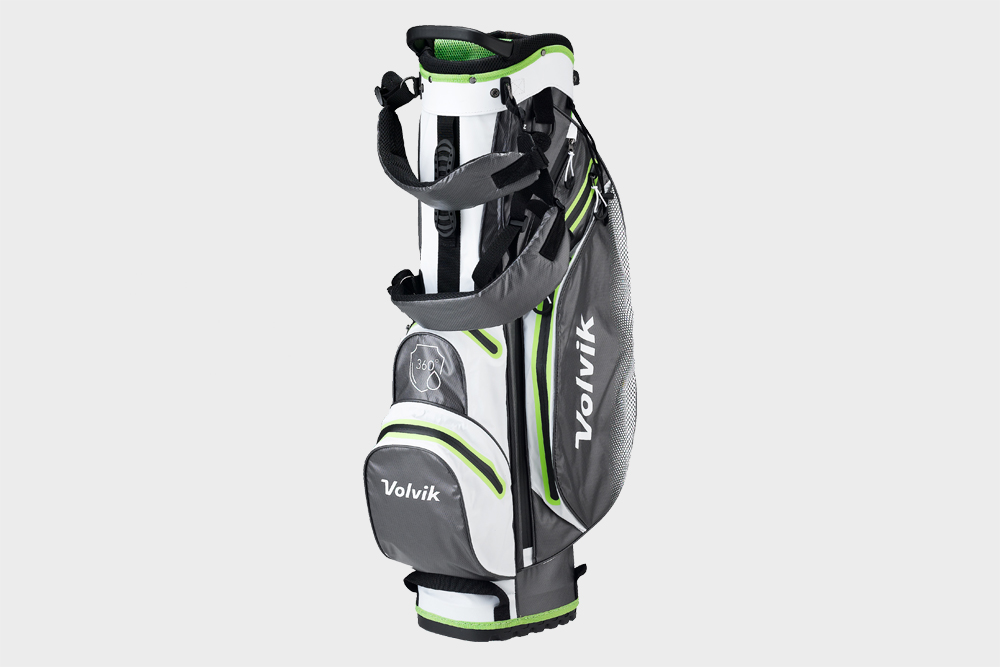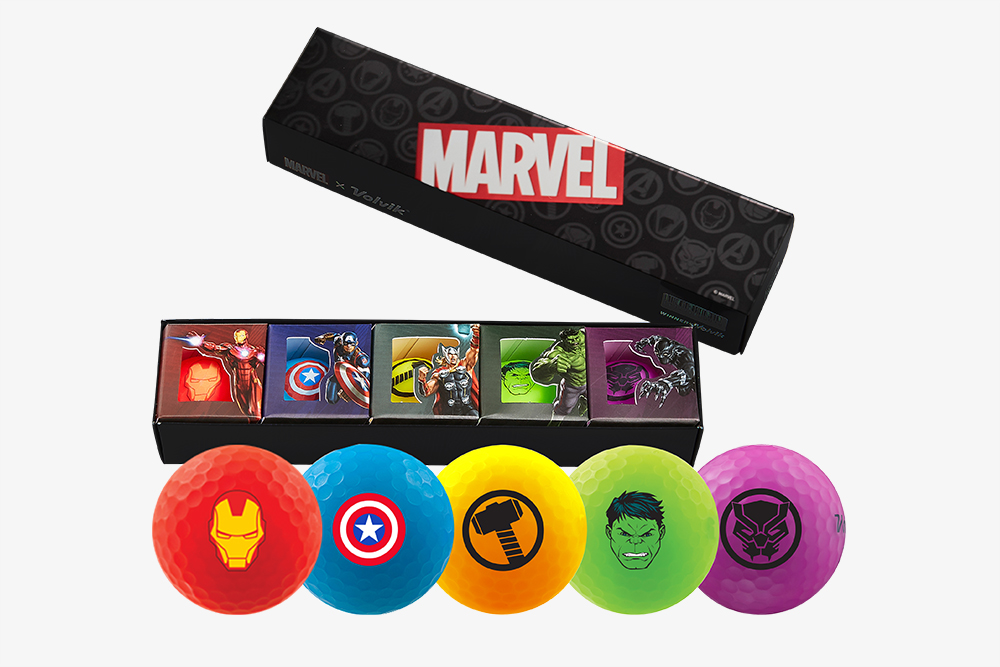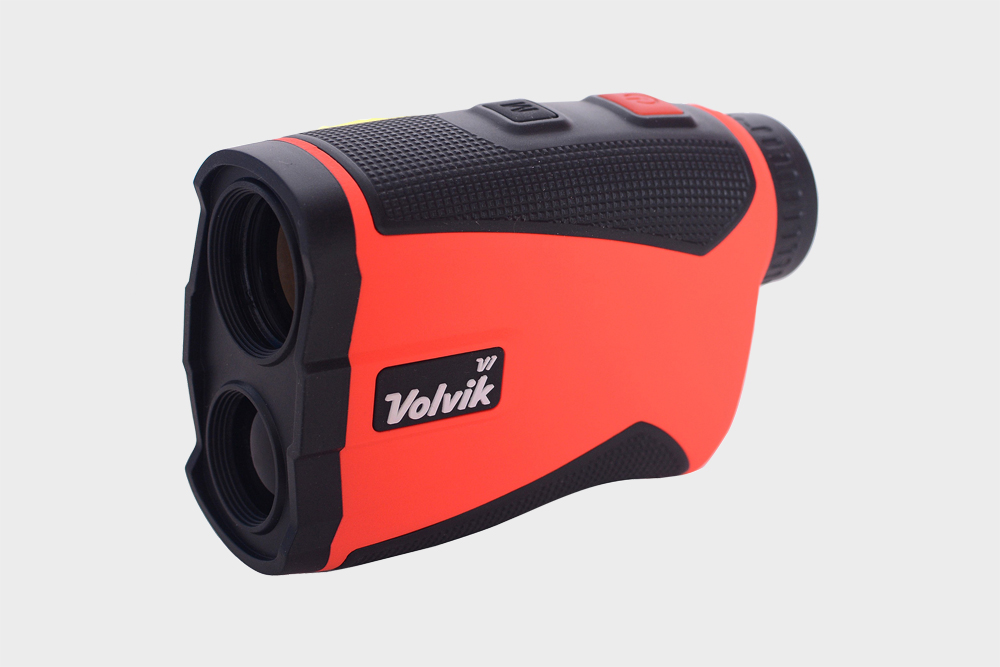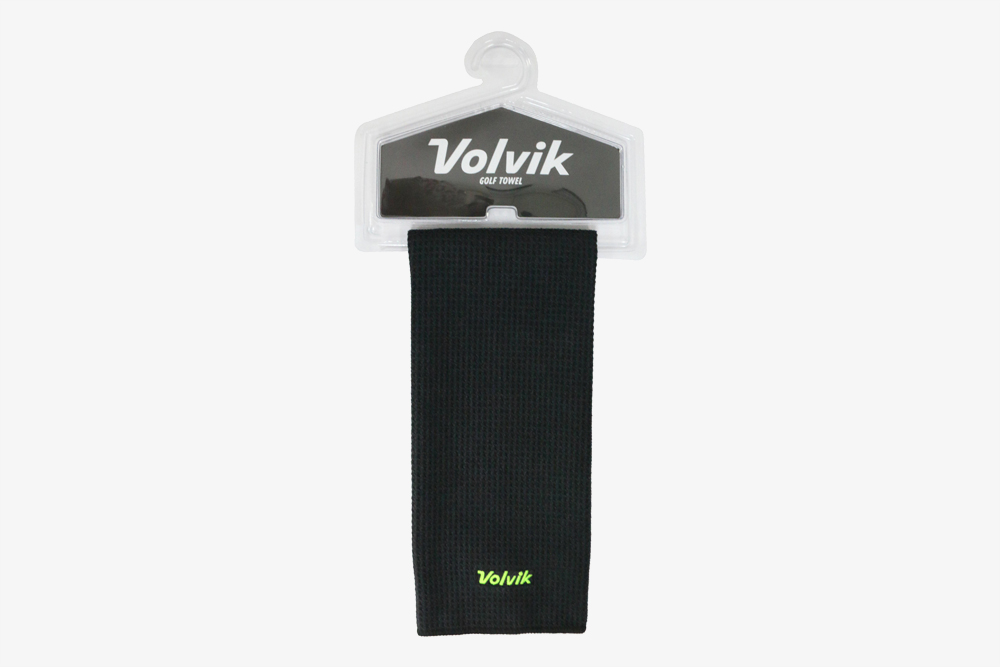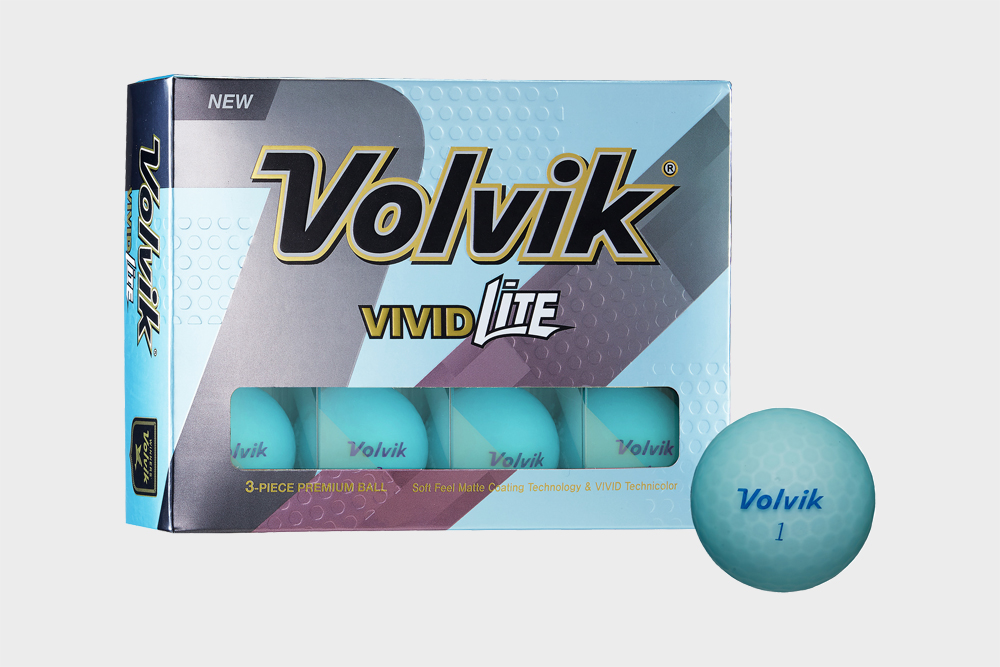 NO.1 COLORED GOLFBALL
In addition, since 2009, under the catchphrase of 'No.1 Color Ball Volvik', we have grown to become a world-recognized golf ball after passing through quality care and innovative management structure improvement. The goal is to become a global brand based on our accumulated core competencies and to be reborn as the No.1 Golf Ball Volvik from No.1 Color Ball Volvik.
Bright colors
Best quality products
Professional golfers are play with their golf products