GREG NORMAN
A Legend on the Course… Arguably the most successful athlete-turned-businessman in the world, Greg Norman is known as much for his entrepreneurial spirit in the boardroom as his dominance on the golf course. The internationally recognized "Great White Shark" won more than 90 tournaments worldwide, including two British Open Championships, and holds the distinction of defending his No. 1 position in the world rankings for 331 consecutive weeks. As one of the most prolific players in the game's history, his astounding career culminated in 2001 when he was inducted into the World Golf Hall of Fame.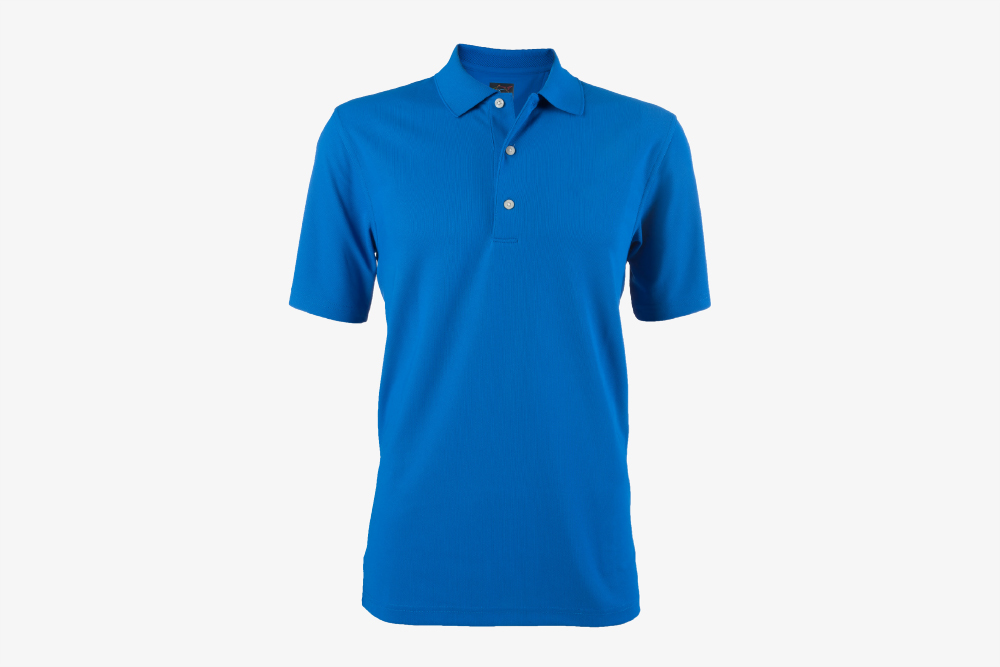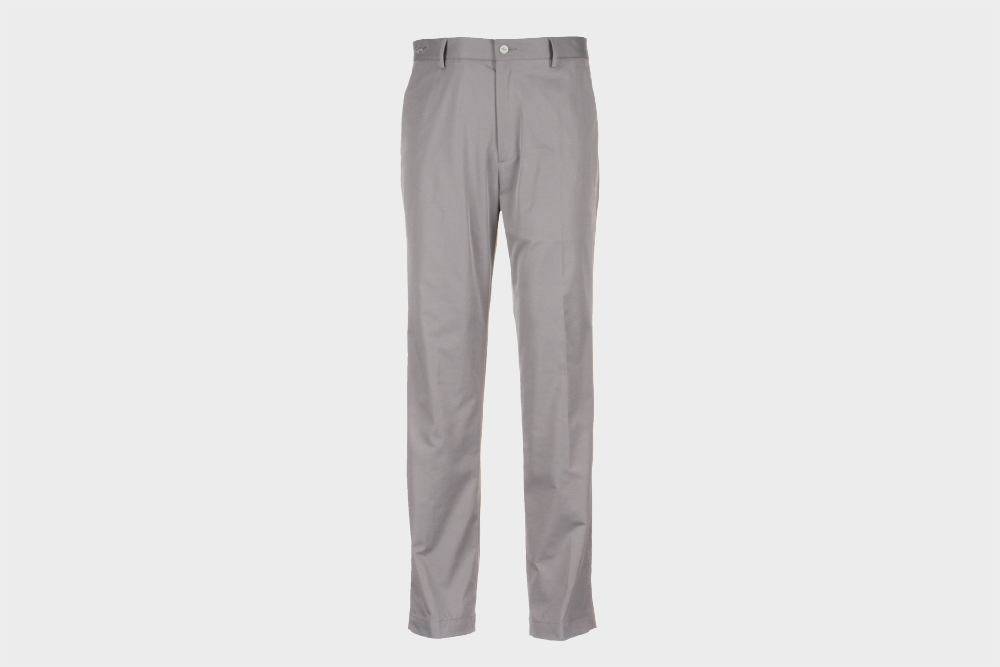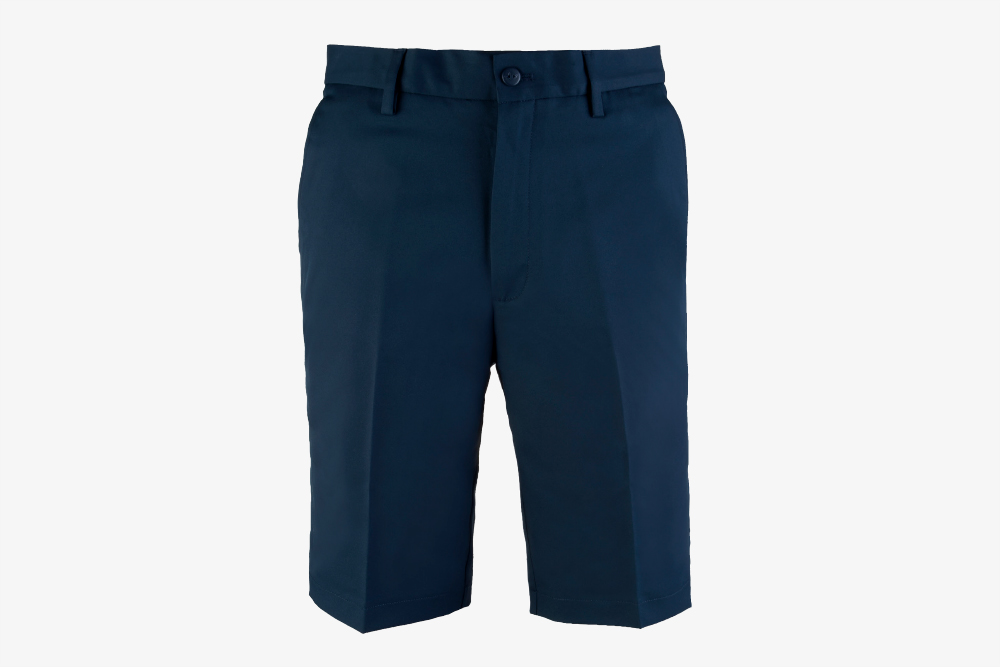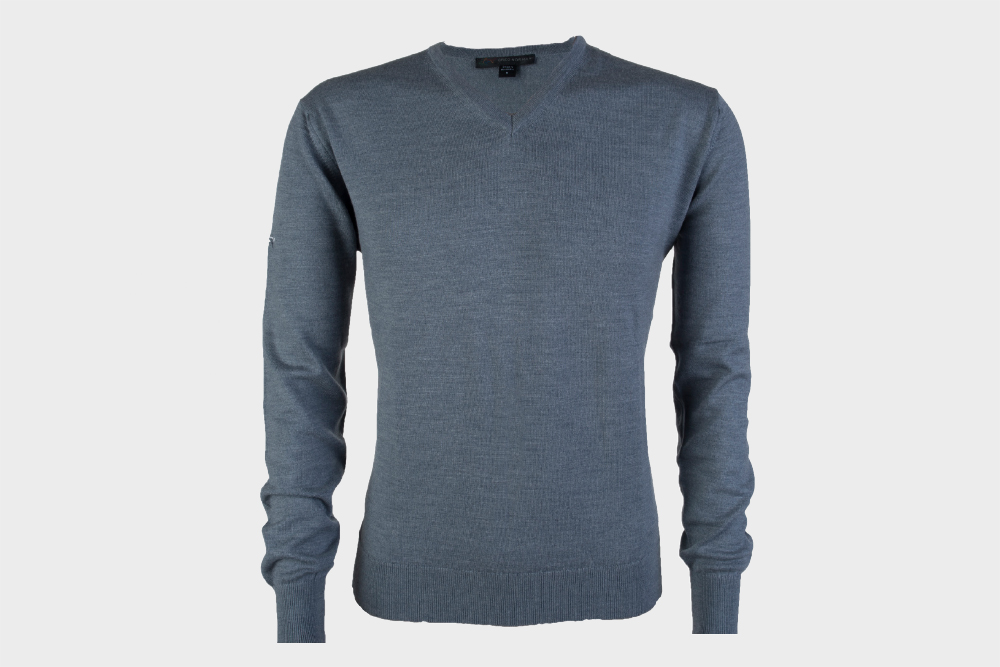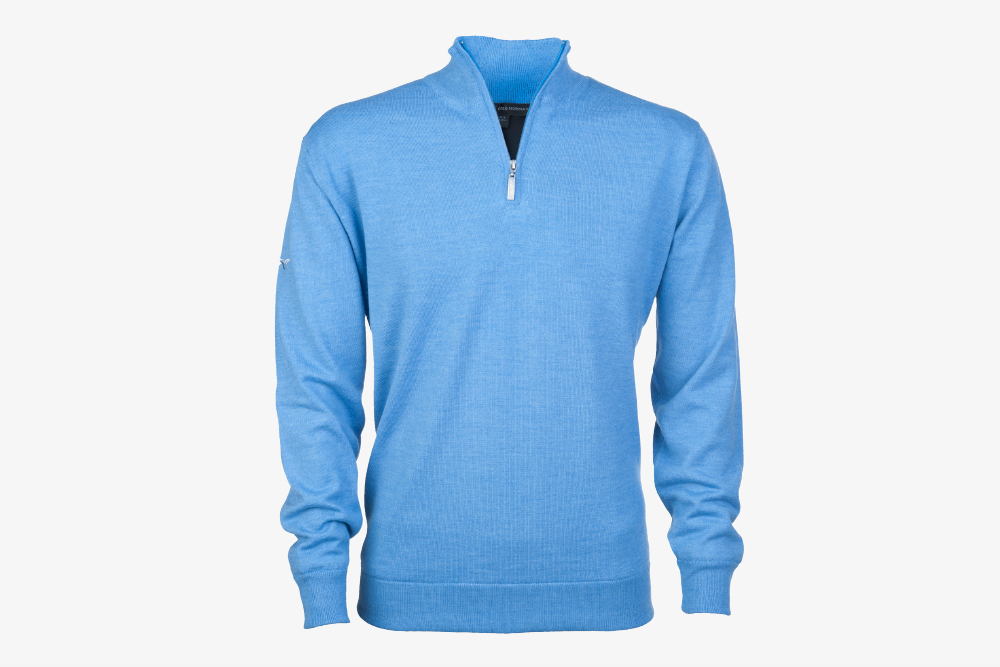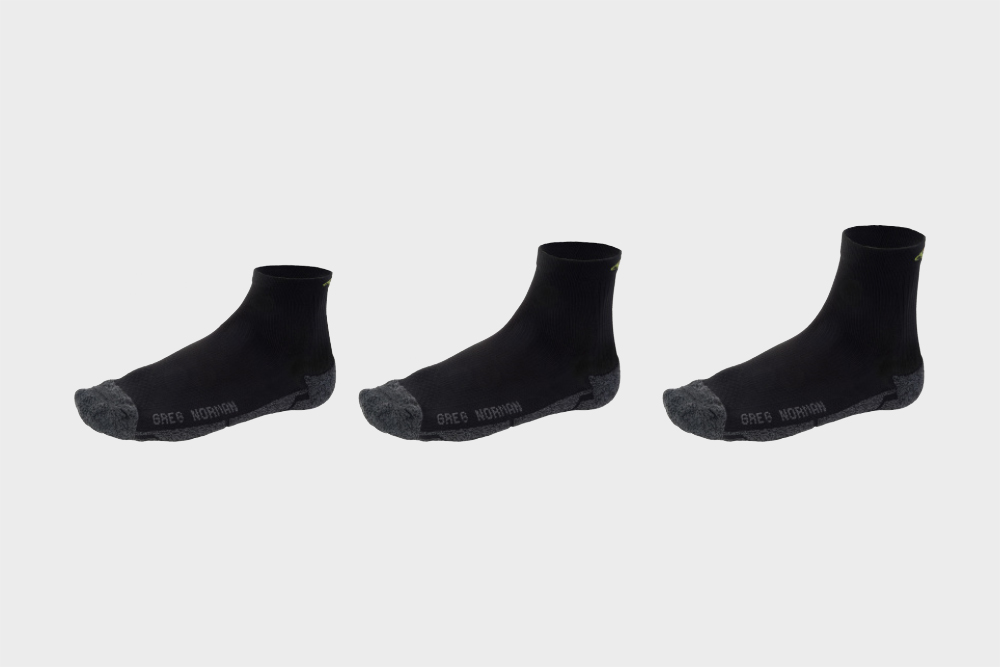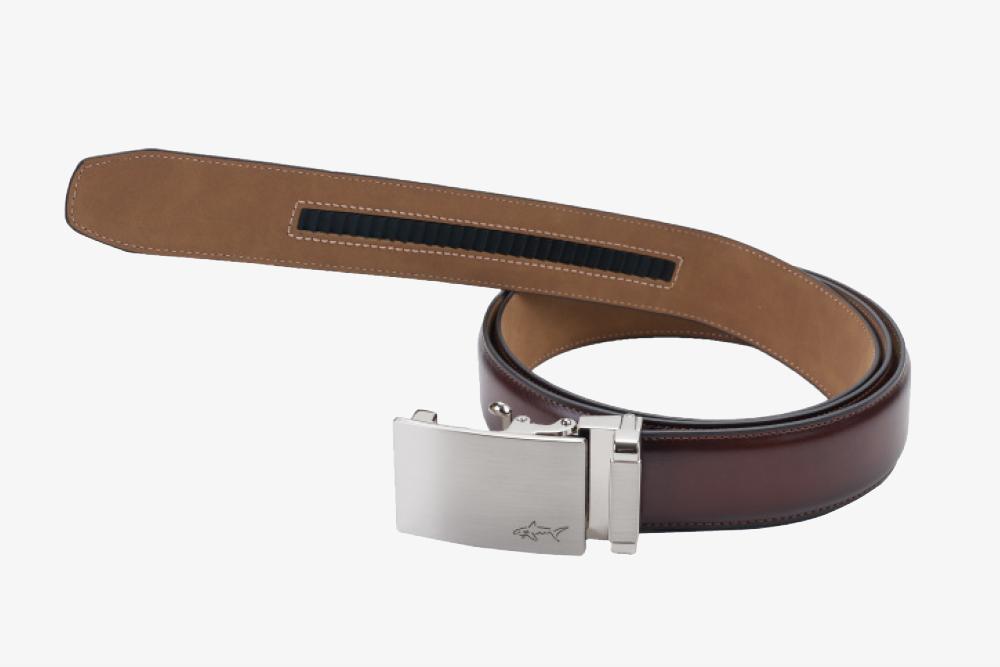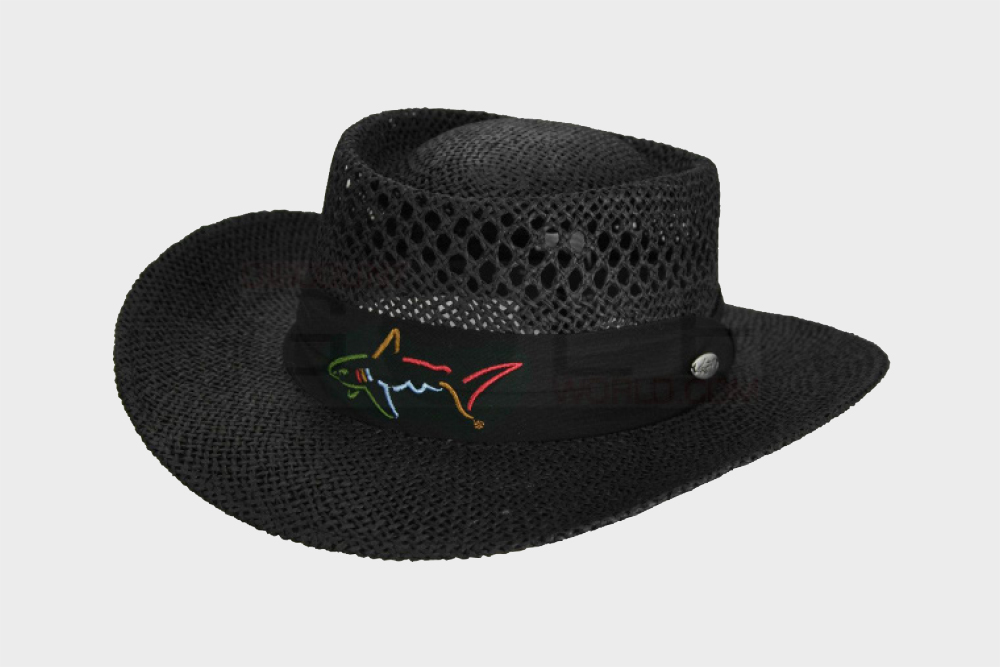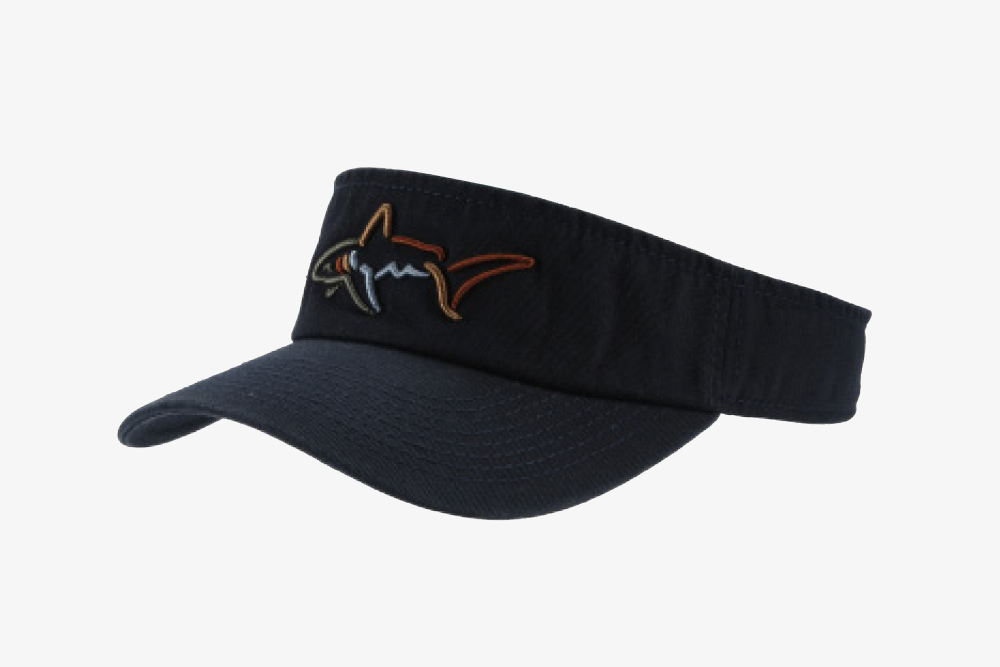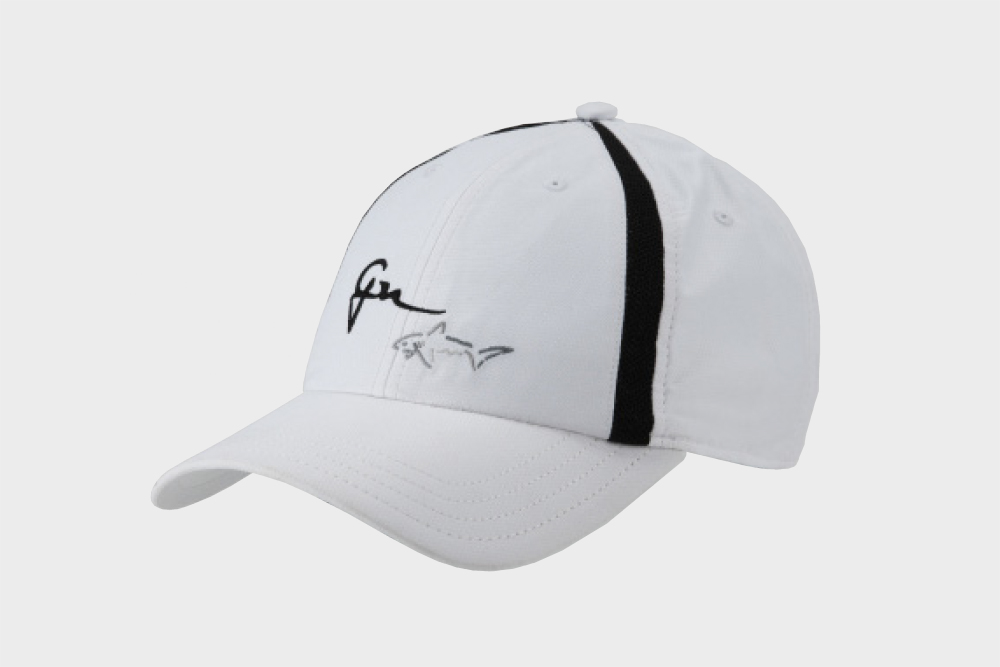 GREG NORMAN COLLECTION
Built upon a unique combination of performance, luxury and style, Greg Norman Collection is a leading worldwide marketer of golf-inspired sportswear for men and women. Established in 1992, Greg Norman Collection is inspired by one of the world's leading golf professionals, the man they call "The Shark." Reflecting his adventurous spirit and confident, independent style, the Collection captures Greg Norman's powerful elegance, enthusiasm and passion for an individual design sense.
Recycled Resources
Biodegradable
Good playability