DAILY
Who wants to be grey, stiff and dull? That was Elisabeth Skoghag's attitude more than 20 years ago when she started Daily Sports. Daily's first collection was a breath of fresh air, far removed from the boring, conservative golf clothes on the market at the time. They are now one of Sweden's biggest suppliers of golf clothes for women.
Daily currently operates in 28 countries with their golf clothes and exercise clothes. They are well known for their perfect fit, attention to detail and high level of fashion. Daily makes clothes for golf and exercise, but it's not unusual for them to be worn at work and for leisure as well. Everything they do exudes passion and joy, ideally with a little twist.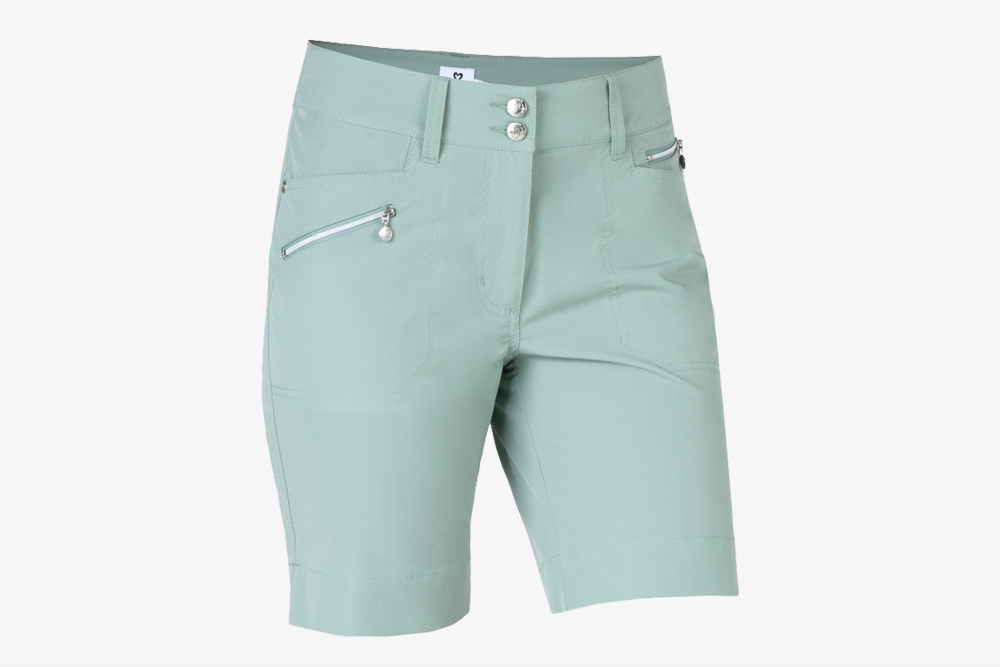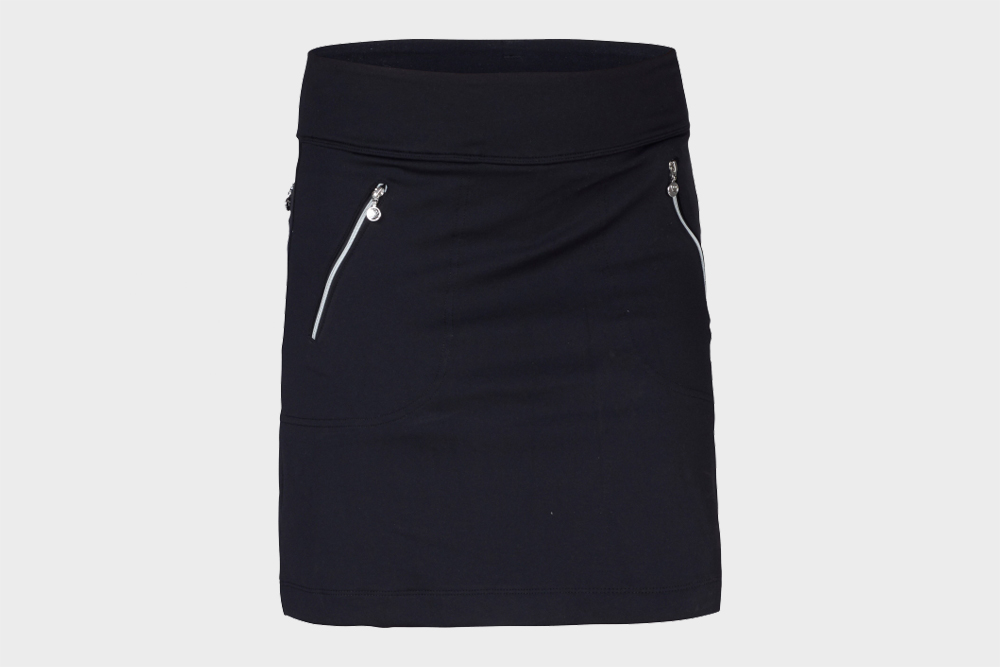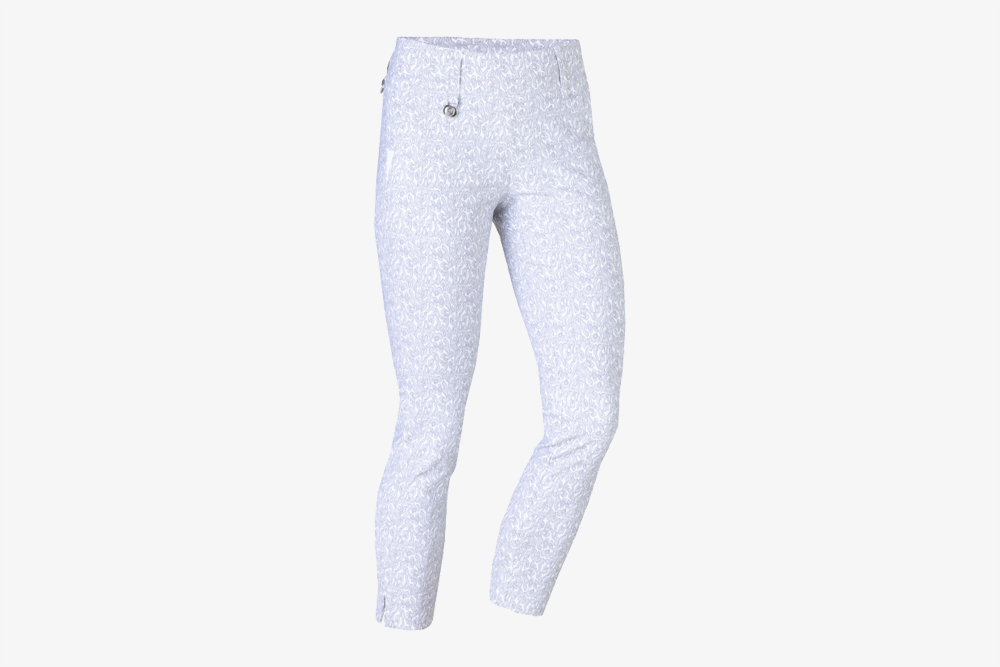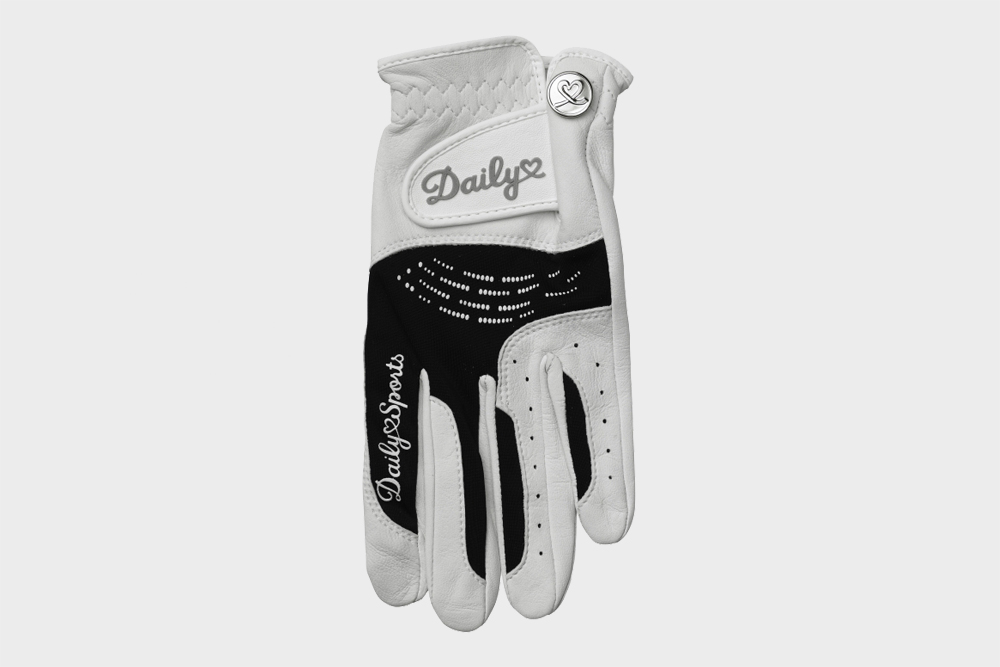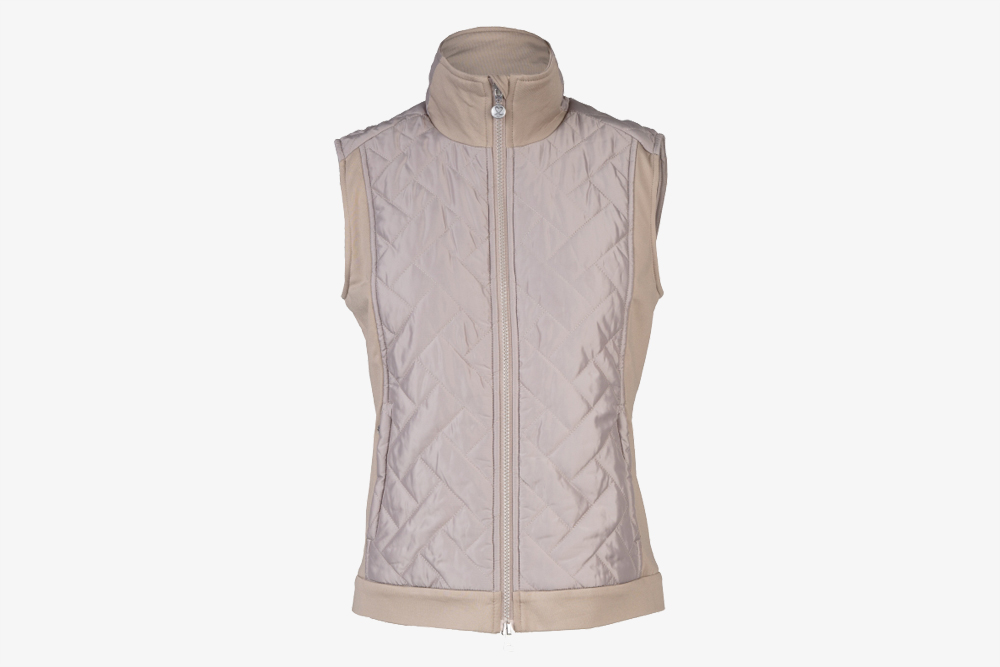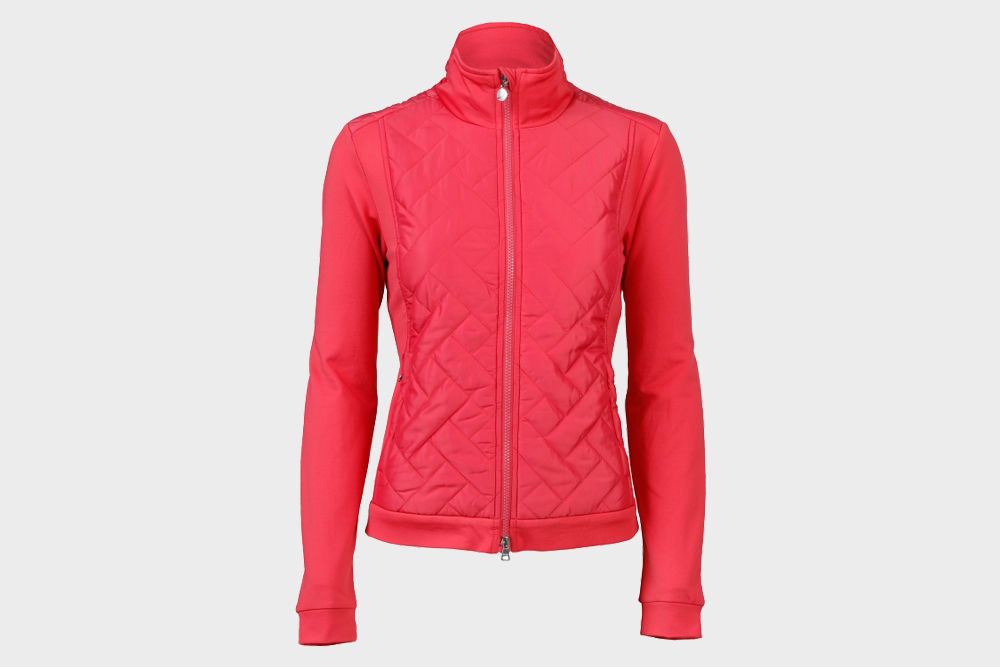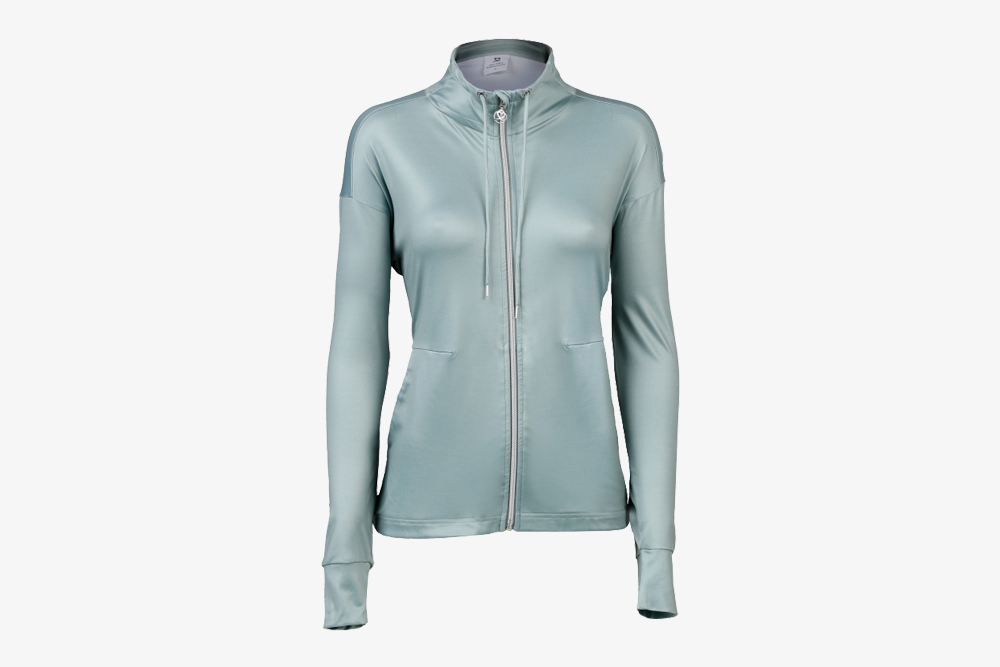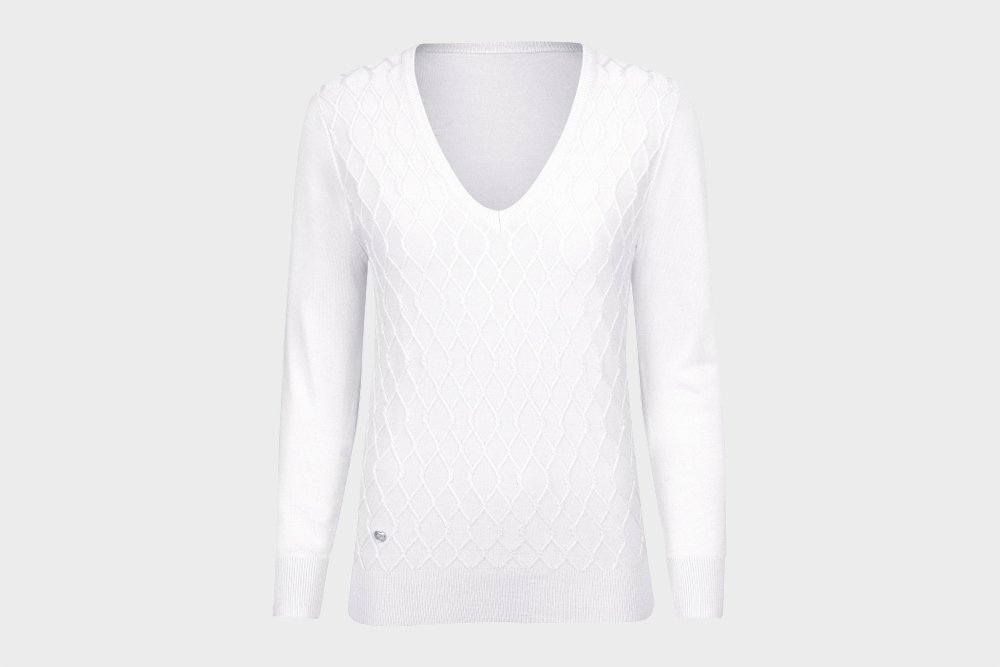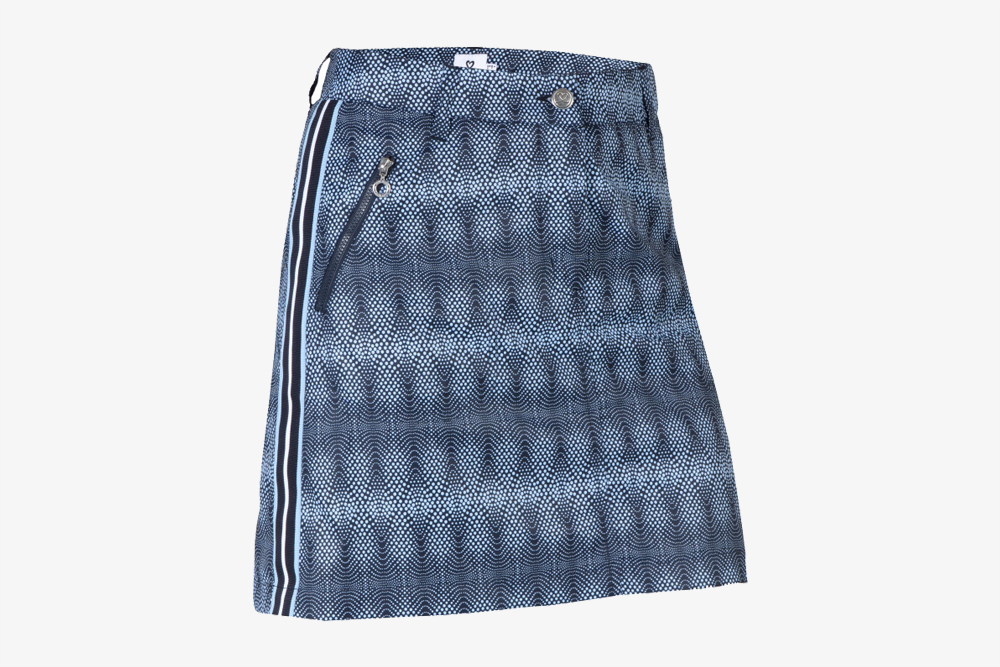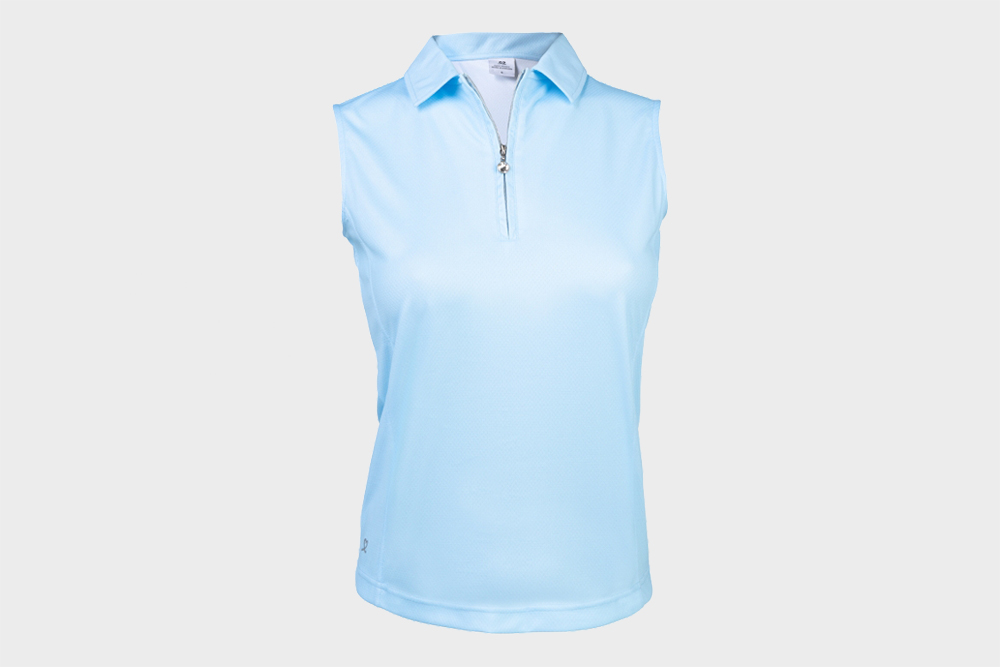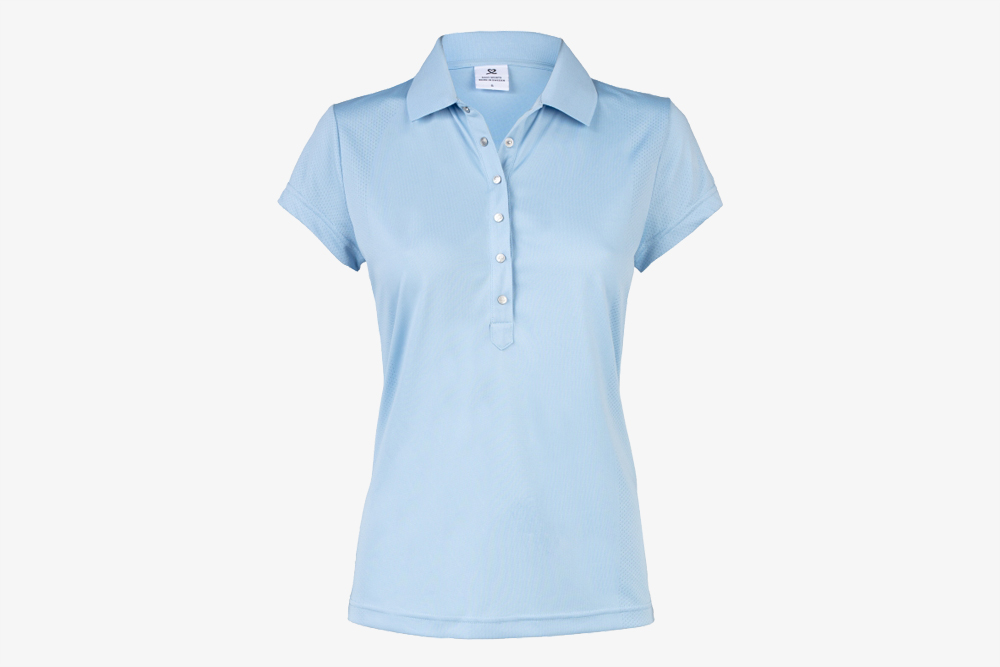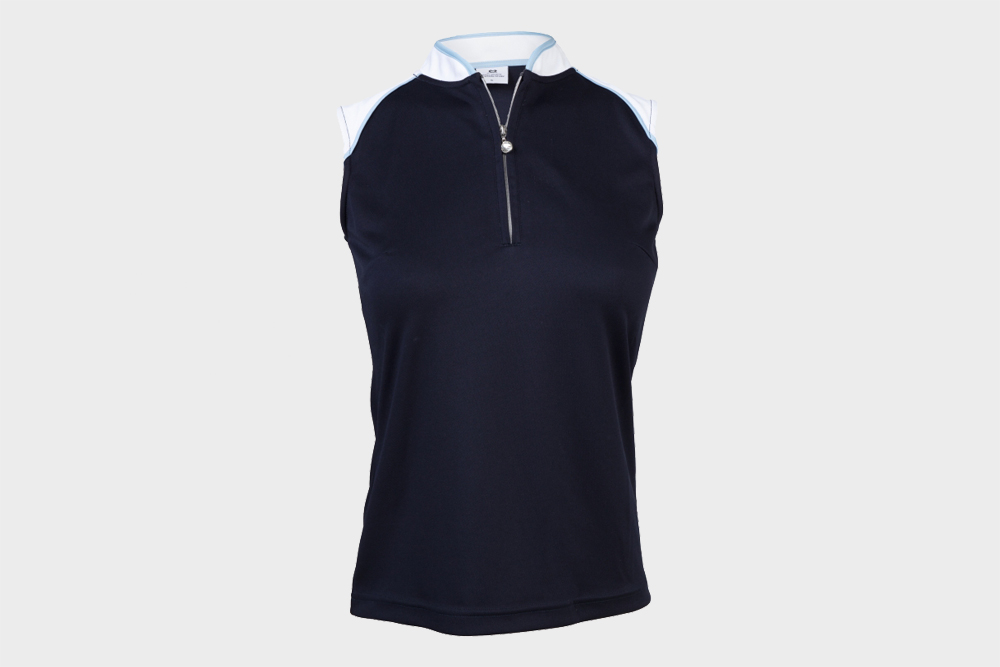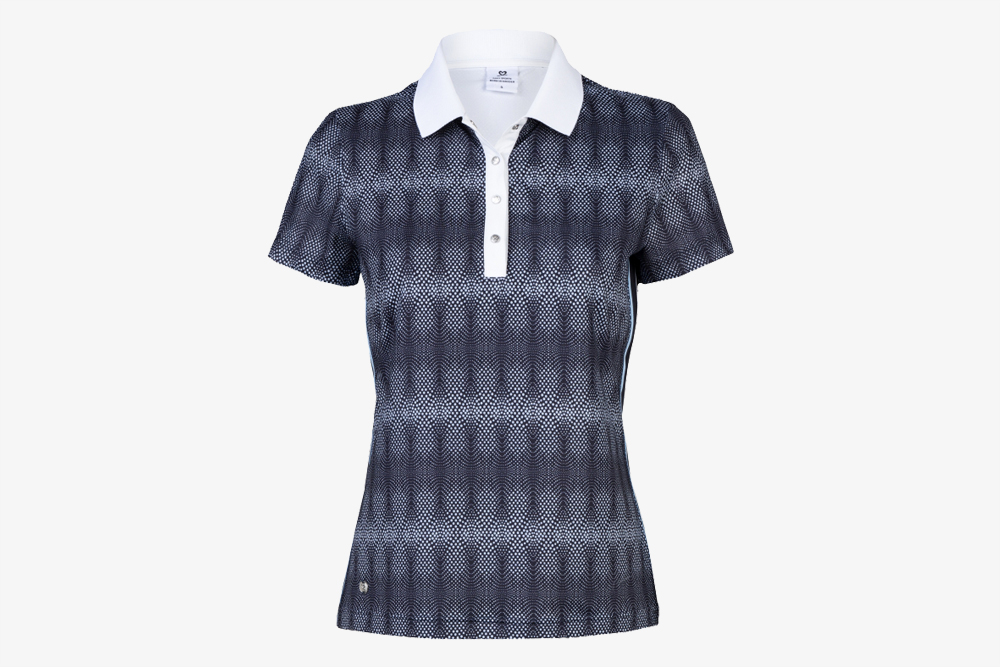 WEAR IT DAILY
Daily always focuses on delivering the very highest quality in terms of both design and function. You can recognise their sports clothes through their creative designs and colours, matching combinations and focus on function. These are the very features that enable them to say that their clothes sell themselves even on the hanger.
Daily creates golf clothes and exercise clothes with fit and design for women. Their gold trousers and exercise tights are often made from stretch material with a slightly higher waist. Their piqué shirts and workout tops have their very own designs, seams and fit to emphasise the female figure.
Perfect fit
Attention to detail
High fashion level