HEDGEHOG
With the Hedgehog products you can also golf during the winter. With a great grip you can easily move the trolley without damaging the golf course. The Hedgehog Fairway Protector is the golf innovation that makes life on the golf course so easy – not only for you, but your Greenkeeper & Pro will love them too!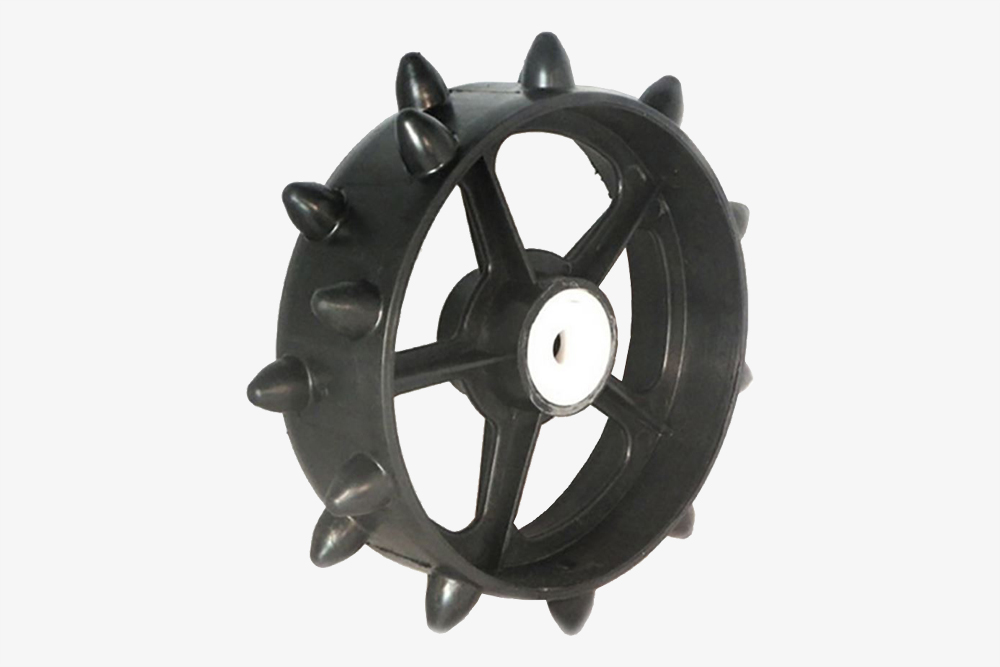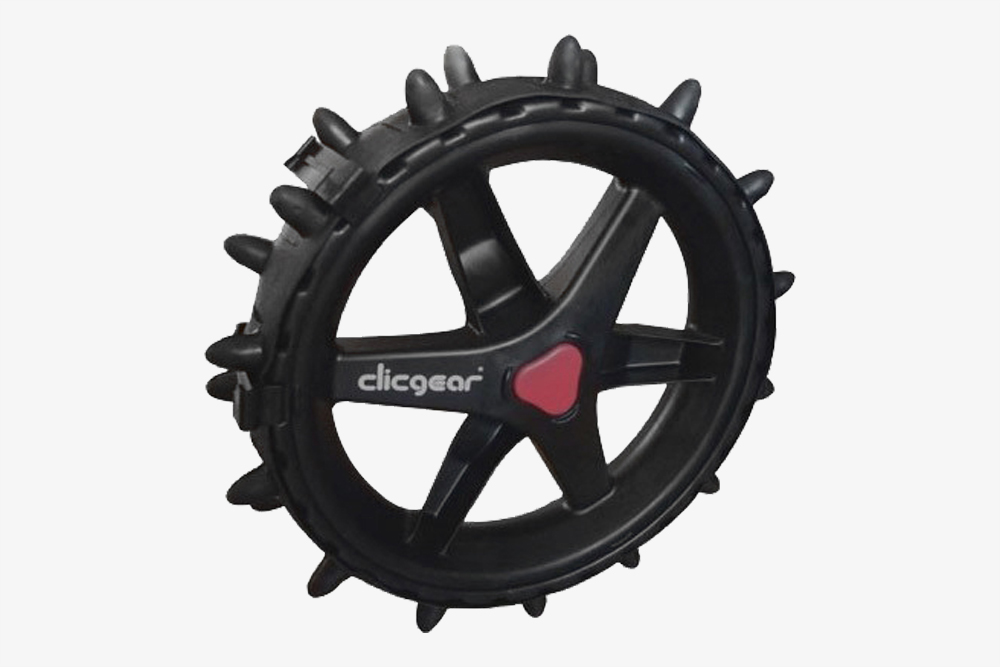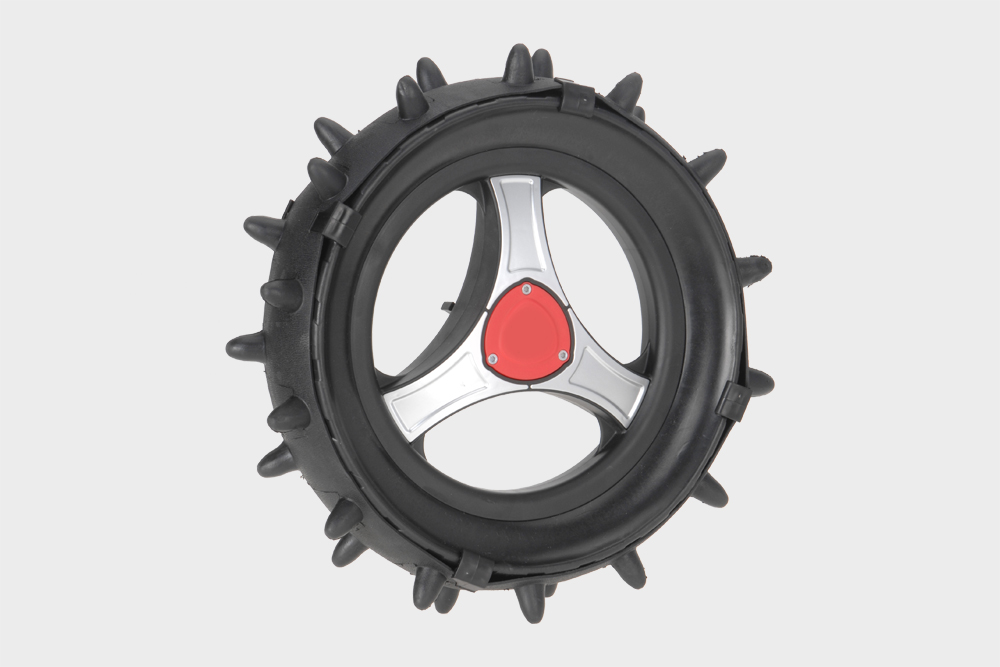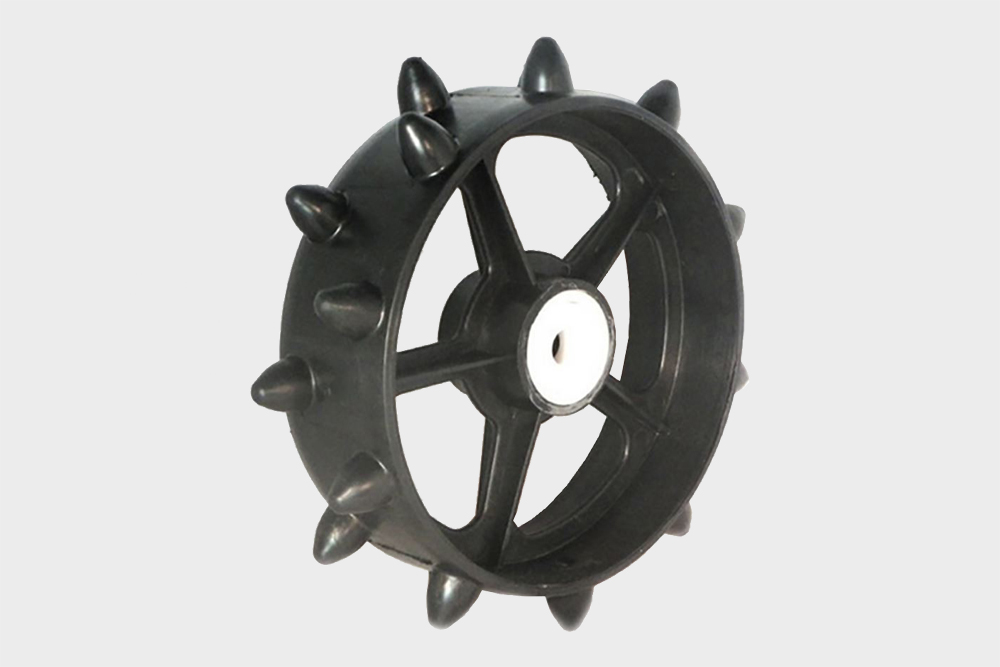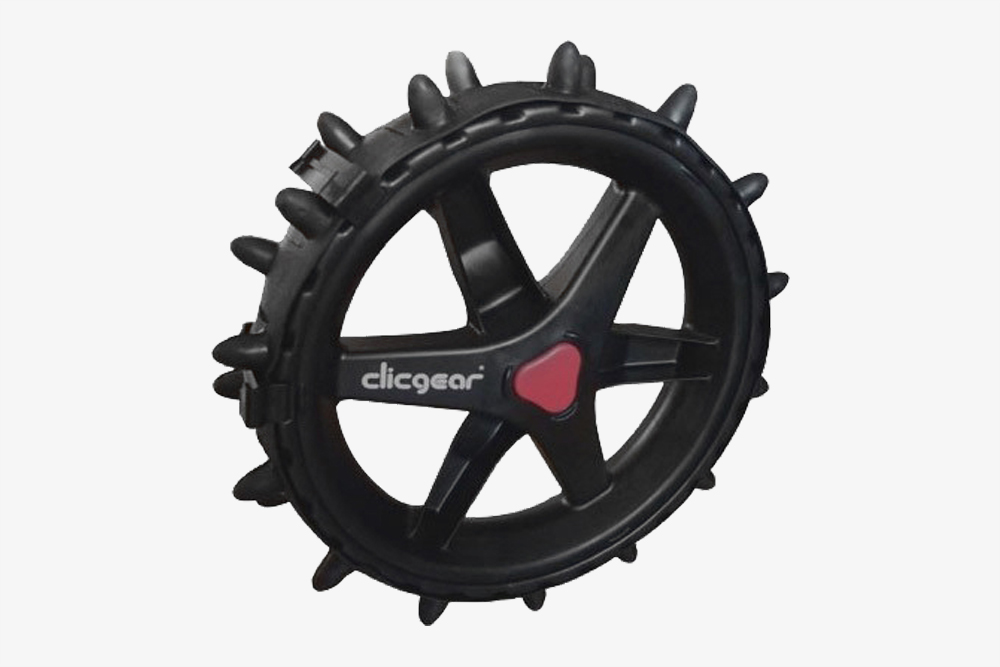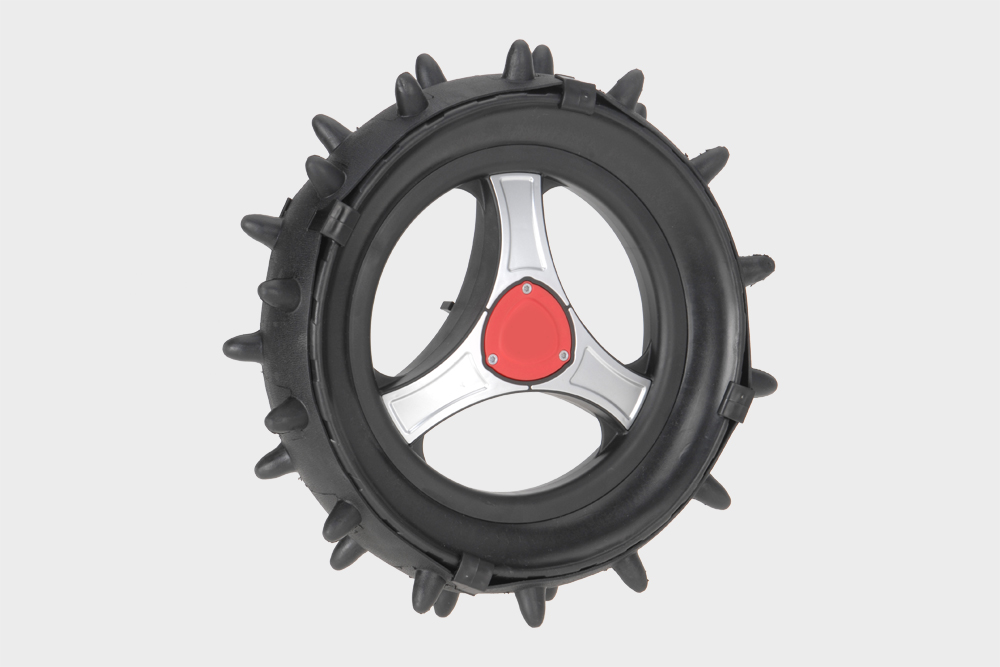 HOW THEY WORK
Parabolic studs on the Hedgehog Fairway Protector reduce contact with the soil surface by over 85%, making it immediately easier to pull. By fitting a set of Hedgehogs on your wheels, the weight is displaced across the tyres, 'ITS LIKE HAVING POWER STEERING ON YOUR TROLLEY' (imagine driving your car without power steering) thats the Hedgehog difference.
As a fairway protector they are perfect, eliminating any damage made by standard trolley wheels leaving no impression on your course and avoiding the necessity for winter trolley bans.
Best quality products
Wide range which Is suitable on all kinds of trolleys
Golfing during winter