BRAX GOLF
BRAX's sportswear brand for more than 25 years. The overall look behind the collection for men and women is distinguished by its sporty yet casual feel, and wins over customers with its high quality, outstanding functionality and high-tech elements. It guarantees uncompromising performance through exceptional range of movement and 100% comfort. Innovative and exciting fabrics in combination with unique production methods guarantee the perfect fit on the golf course!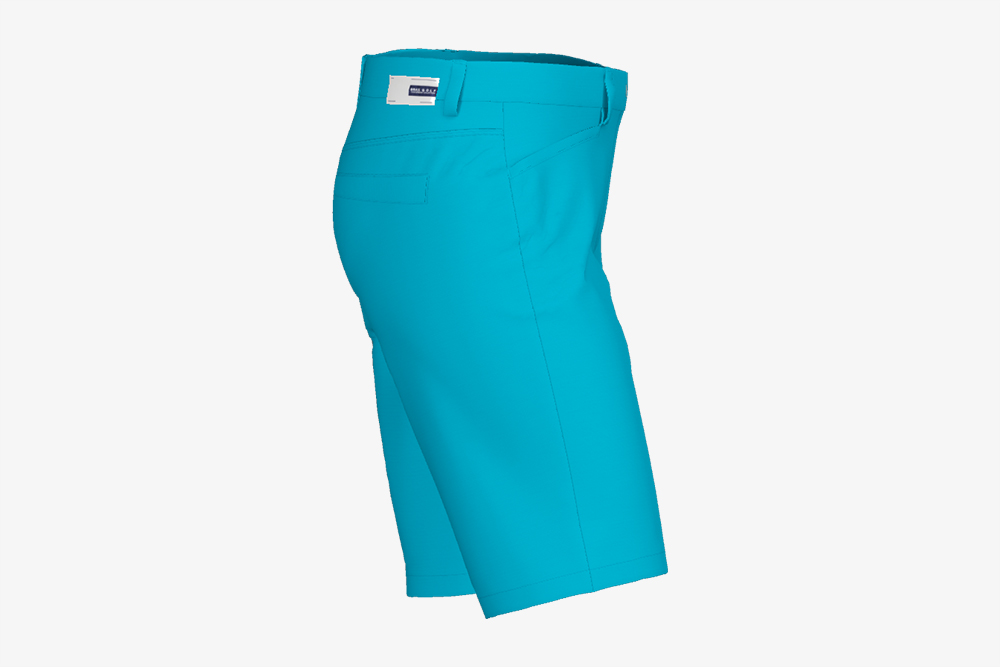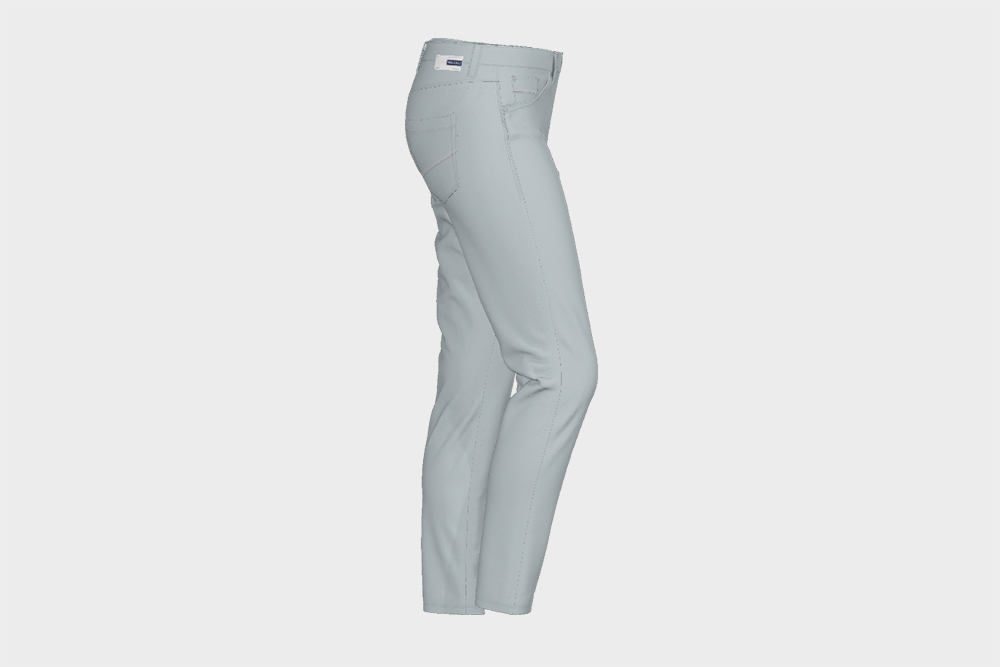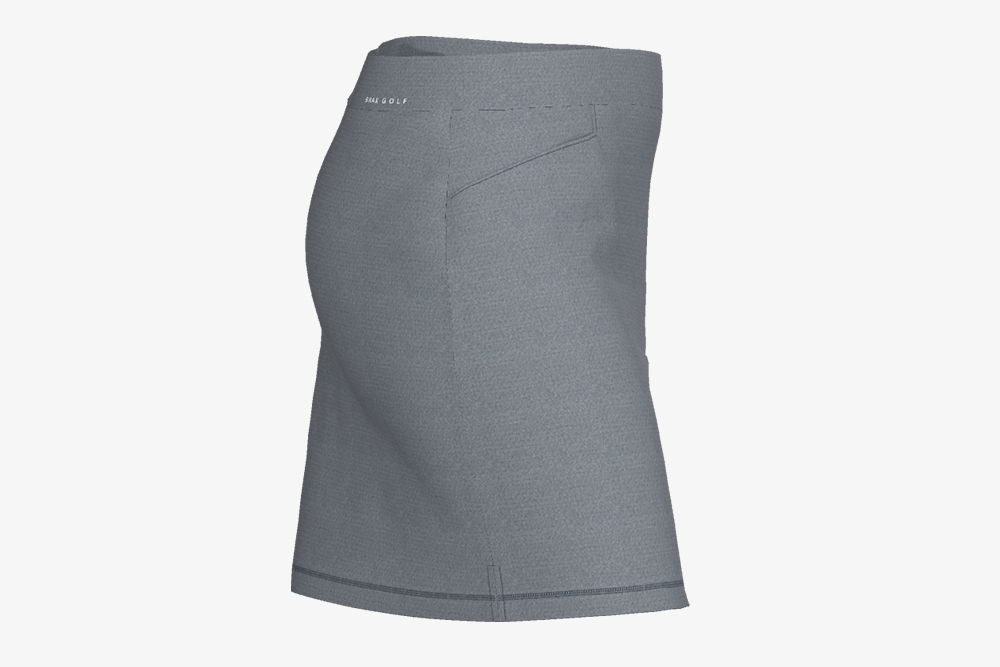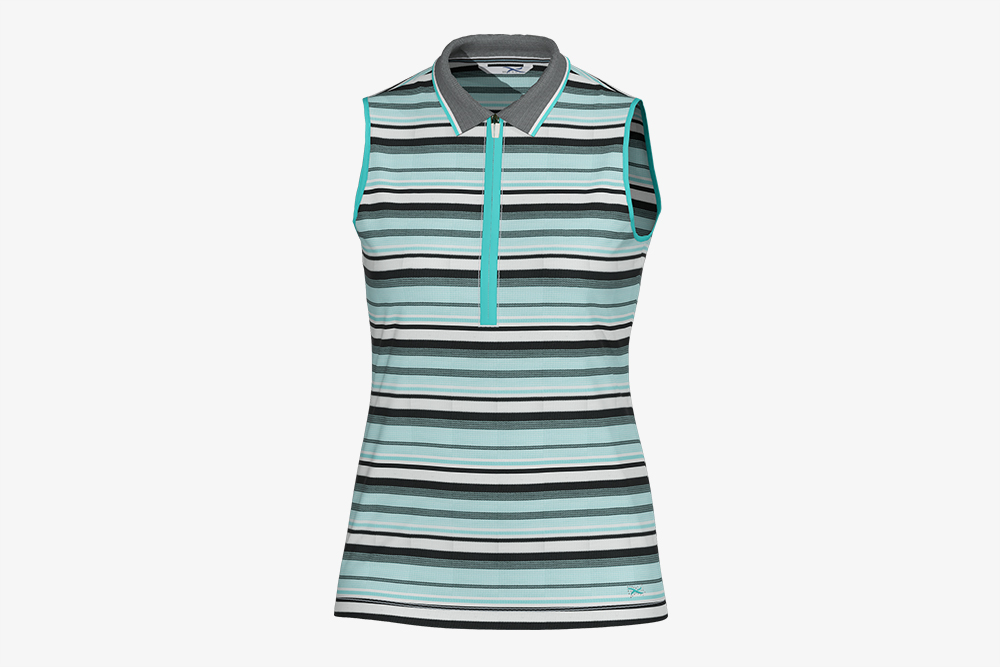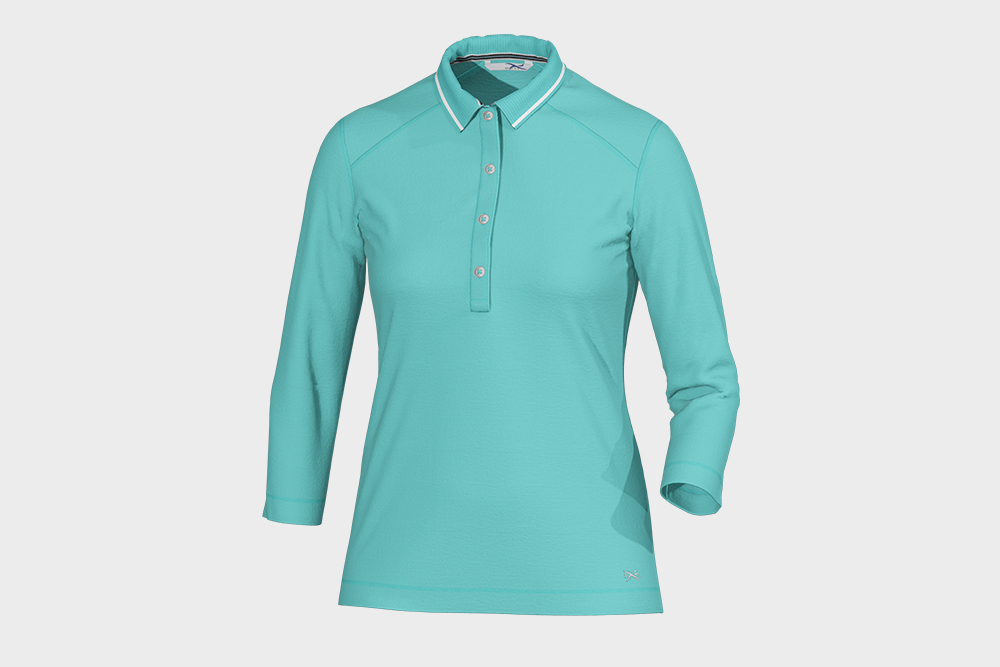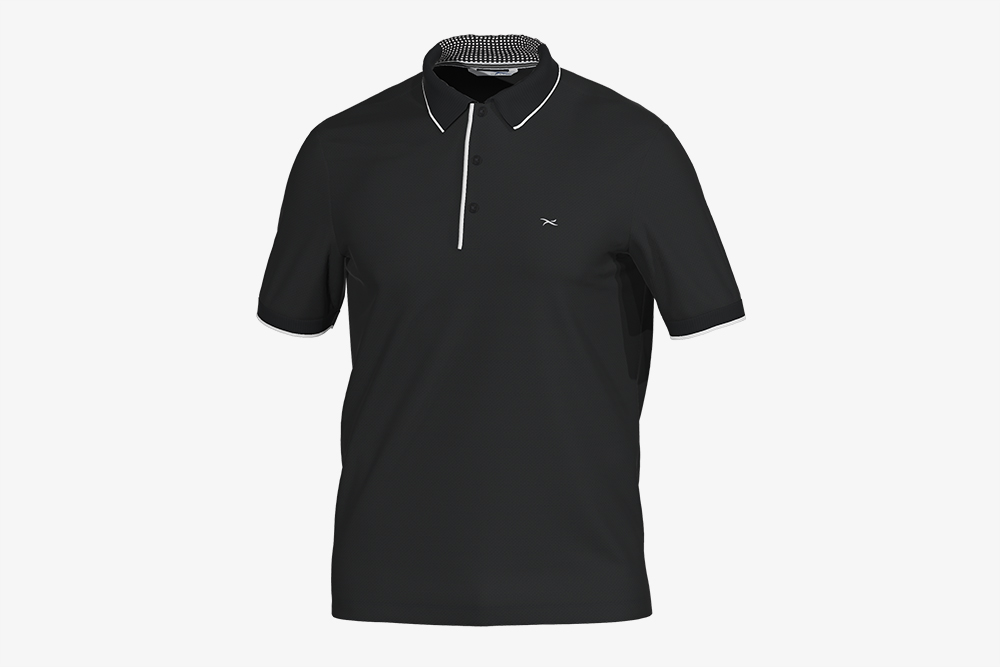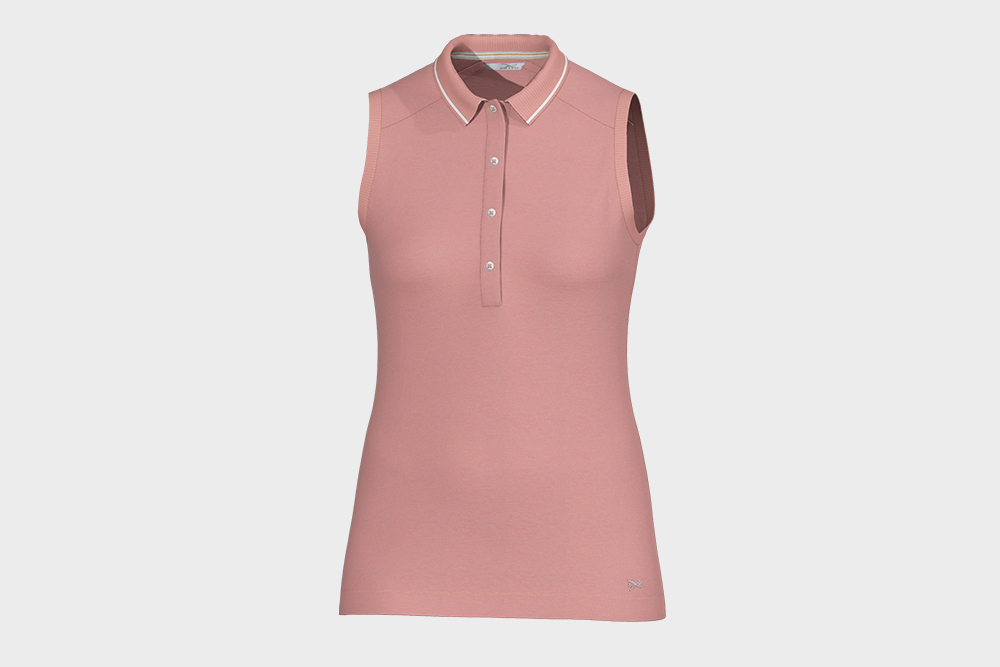 SUSTAINABILITY
Sustainability and future-proof capability – these long-term visions are a defining characteristic for us as a medium- sized family-owned company. We actively embraced entrepreneurial responsibility for a very long time. This is part of our self-image and our corporate identity. At BRAX, we aspire to offer our customers apparel of the best quality at affordable prices, but also incorporate the social and environmental aspects in the manufacture of this clothing as fundamental building blocks.
Firstly, we would like our customers to experience an all-round sense of feel good when they purchase our products. Secondly, the people in our value chain should be able to enjoy ethical and safe working conditions throughout the chain. At the same time, we are committed to the environment and we work continuously on reducing our consumption of resources.
HIGH QUALITY AND OUTSTANDING FUNCTIONALITY
HIGH-TECH ELEMENTS
INNOVATIVE AND EXCITING FABRICS